Payment Terms
The Kitchen Artisan is continuously driven towards providing enhanced quality and service and thereby giving utmost importance to customer satisfaction. For us to strive and deliver better each day, the company adheres to strict payment policy. A booking amount of 50,000 INR (700 USD) is charged against the design and quote as a token of understanding between the client and the company. Further, 60% of the remaining amount is charged pre-production and the balance is to be paid pre-dispatch.
Warranty Clarification
The Kitchen Artisan gives life time warranty on most of its products. By 'life-time' we mean the life-time of the product which usually is 7 years. This warranty is included on hinges, channels, our SS 304 Chrome plated baskets, Soft closing wooden drawers and on manufacturing defects for the ply or wood component.
Outstation projects - additional charges to customers
The Kitchen Artisan offers its services largely in Mumbai and also in Pune and Gujarat. For any outstation projects, the travel costs of the carpenters and the transportation cost of the material shall be borne by the customer. We take full responsibility of the material transported barring any unforeseen circumstances.
Annual Maintenance Contract
The Kitchen Artisan offers AMC at an additional cost. Upkeep your kitchen to maintain its hygiene and safety standards.
Twice a year
Deep Cleaning - (removal of utensils by our staff)
Removal of utensils by our staff
Thorough cleaning of shutters / doors
Thorough cleaning of internal cabinets
Cleaning of baskets / wooden drawers
Cleaning of appliances
Alignment of shutters / drawers
Inspection of hinges and channels
Pesticide treatment for cockroaches and bugs
Please Note - Cleaning of utensils is not included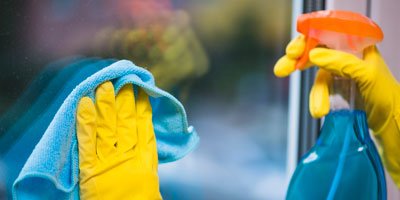 Twice a year
Removal of utensils by client
Thorough cleaning of shutters/doors
Thorough cleaning of internal cabinets
Cleaning of baskets/wooden drawers
Alignment of shutters/drawers
Inspection of hinges and channels
Please Note - Cleaning of utensils is not included